Tag: purple raiders
So, you got in, you accepted the offer, you went to Target with your mom and bought the shower caddy, the desk organizer, the fresh sheets, maybe even a new pair of jeans or two. You're moved in, you have …
Posted on
June 13th
, by
University of Mount Union Students
in
Academics
,
Campus
,
Career Path
,
Community
,
Expert Voices
,
Facilities
,
Hands-on Experience
,
Involvement
,
Professors
,
Return on Investment
,
Student Organizations
,
Value
.
Comments Off on 4 Things to Consider When Picking a College
Looking for a college can be stressful. When you go on a college visit, your tour guide is obviously going to show you the best parts of their respective colleges, so it can be hard to decide what exactly you …
Who Was Prince?
James Perone, Ph.D., Associate Dean of the Faculty and the Margaret Morgan Ramsey Professor in Music at the University of Mount Union, is the author of "The Words and Music of Prince" as part of the Praeger …
I have been a Purple Raider since fifth grade.
Little fifth grade me probably didn't walk into school predicting that he'd be starting and ending his college search that day. I was more than likely worried about what I was …
We have our own geofilter. That's pretty cool.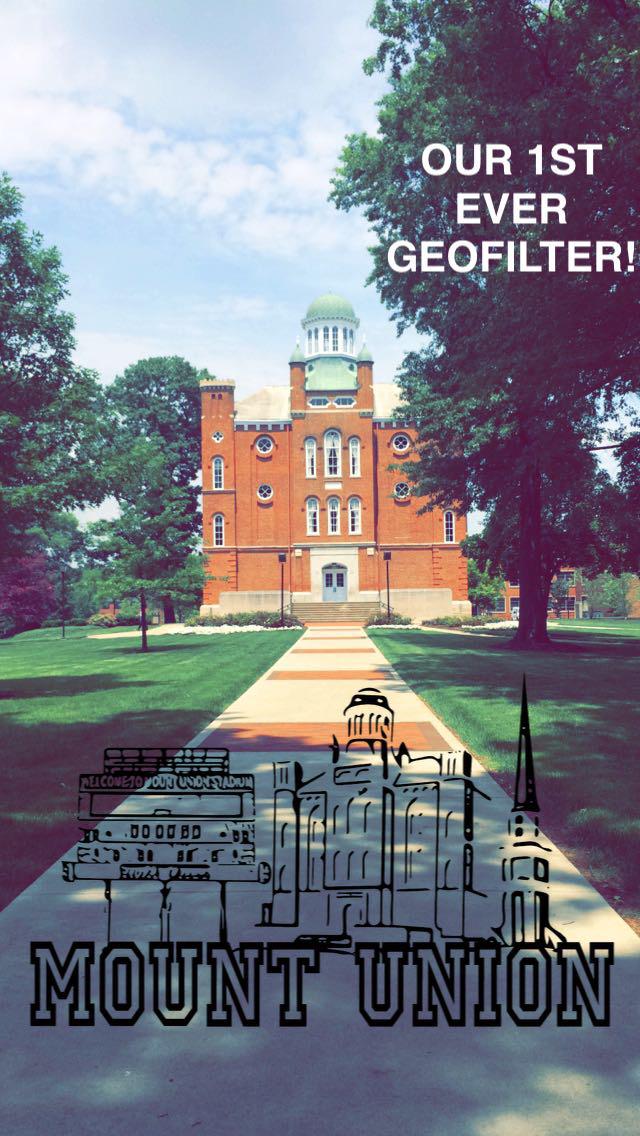 In case you don't know what Snapchat is, it's an app that allows users to send photos, videos, and texts that are viewable for a set amount of time. It enables you …
---