---
Posts from William Cody Rohaley:
What do you mean I have to write something longer than 140 characters? Fine. Alright, I'll try it.

Hey there. I'm Cody Rohaley, a senior Marketing & Management major, and I do social media and outreach for the Alliance Country …
There are things you probably weren't told while on a tour or at Preview. You'll learn them after being on campus for a little bit. Hi, I'm Cody Rohaley '17 and I'm a marketing major, leadership and economics minor, brother …
I have been a Purple Raider since fifth grade.
Little fifth grade me probably didn't walk into school predicting that he'd be starting and ending his college search that day. I was more than likely worried about what I was …
We have our own geofilter. That's pretty cool.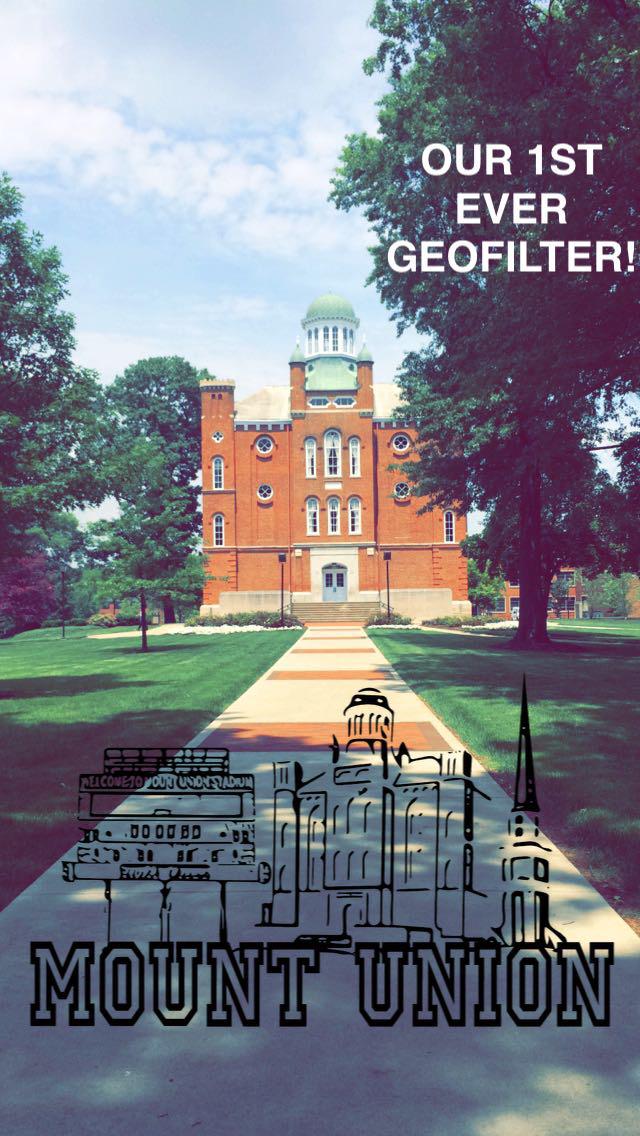 In case you don't know what Snapchat is, it's an app that allows users to send photos, videos, and texts that are viewable for a set amount of time. It enables you …
---