Tag: purple raiders
Who Was Prince?
James Perone, Ph.D., Associate Dean of the Faculty and the Margaret Morgan Ramsey Professor in Music at the University of Mount Union, is the author of "The Words and Music of Prince" as part of the Praeger …
I have been a Purple Raider since fifth grade.
Little fifth grade me probably didn't walk into school predicting that he'd be starting and ending his college search that day. I was more than likely worried about what I was …
We have our own geofilter. That's pretty cool.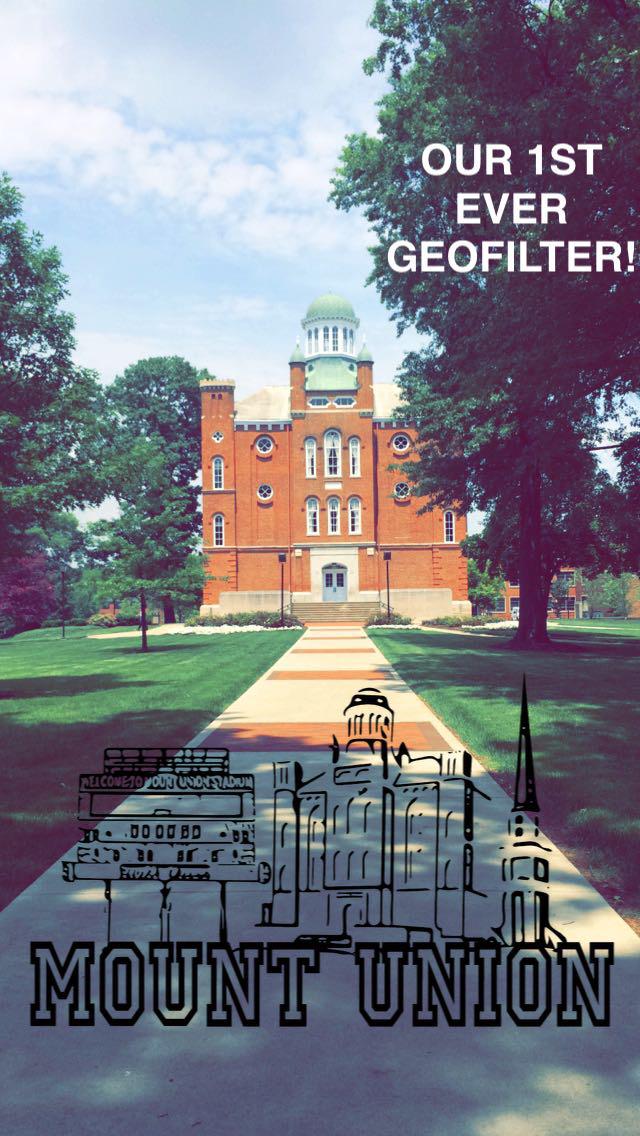 In case you don't know what Snapchat is, it's an app that allows users to send photos, videos, and texts that are viewable for a set amount of time. It enables you …
---