Tag: campus
Posted on
December 7th
, by
Madison Filipiak
in
Academics
,
Alliance
,
Alumni Success
,
Campus
,
Career Path
,
Community
,
Events
,
Hands-on Experience
,
Helpful Offices
,
Internships
,
Involvement
,
Service
,
Student Organizations
,
Value
.
No Comments
If you have ever participated in a community service event through Mount Union, then you have probably heard of the Regula Center. The Ralph and Mary Regula Center for Public Service and Civic Engagement at the University of Mount Union, …
Hey guys my name is Justin Lepley and I'm a part of the UMU Social Team! We are all excited for this year and can't wait to bring you guys some cool social campaigns. The first one of the year …
I have been a Purple Raider since fifth grade.
Little fifth grade me probably didn't walk into school predicting that he'd be starting and ending his college search that day. I was more than likely worried about what I was …
We have our own geofilter. That's pretty cool.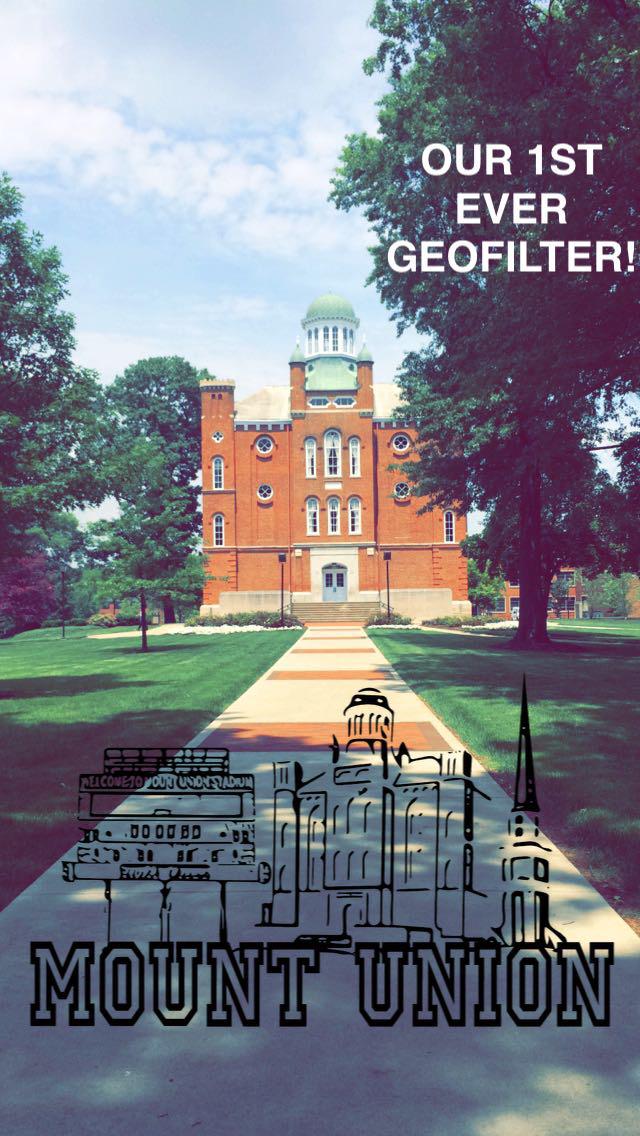 In case you don't know what Snapchat is, it's an app that allows users to send photos, videos, and texts that are viewable for a set amount of time. It enables you …
It's that time of year again, moving back to college. A time for making new memories, moving into a new residence hall and taking new classes, but what else is new on campus and around the city of Alliance? A …
Posted on
May 14th
, by
Lauren Reihl
in
Value
.
Comments Off on How did I end up Here…15 Minutes From Home?
I never planned to attend Mount.
For 13 years, I rode past Mount Union's campus four days a week as my parents drove me into Alliance for gymnastics practice. Every time I was in the car with him, my dad …
---