Category: Involvement
Howdy howdy howdy Raiders!
My name is Adam Infantino, and I work for the Mount Union Social Team. This October we're doing this super cool Instagram campaign. It involves you guys taking pictures (*GASP*) for different categories that will be …
Hey guys my name is Justin Lepley and I'm a part of the UMU Social Team! We are all excited for this year and can't wait to bring you guys some cool social campaigns. The first one of the year …
Having a resume or a LinkedIn page can be a little scary. How do I format my resume? What is the best way to fit everything? How do I make it look professional and neat? Most of all, I don't …
We have our own geofilter. That's pretty cool.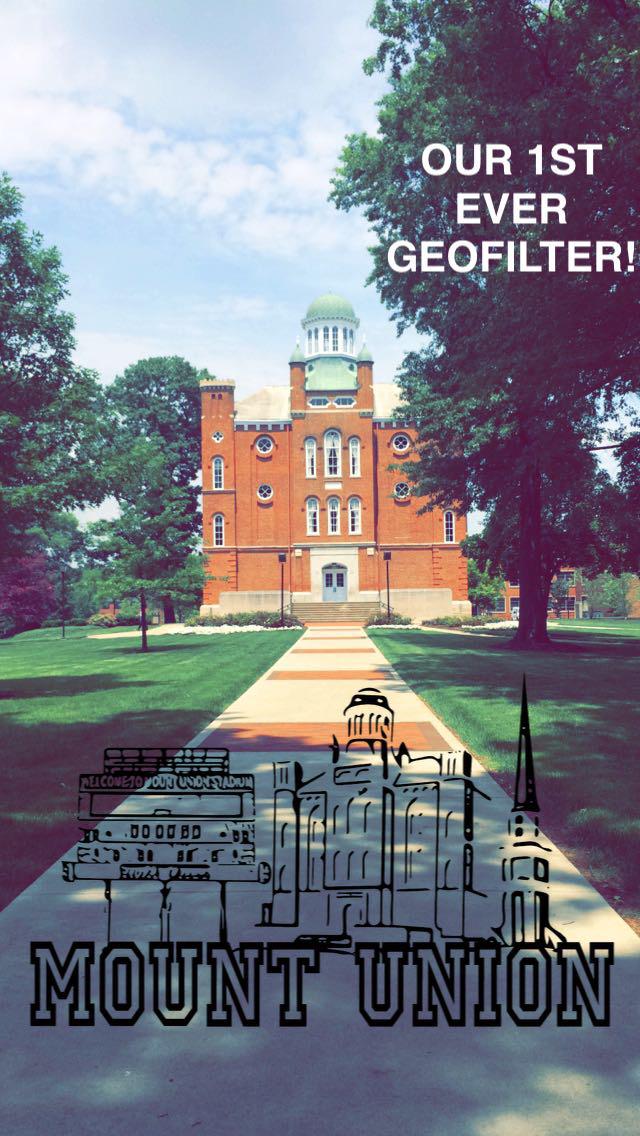 In case you don't know what Snapchat is, it's an app that allows users to send photos, videos, and texts that are viewable for a set amount of time. It enables you …
---